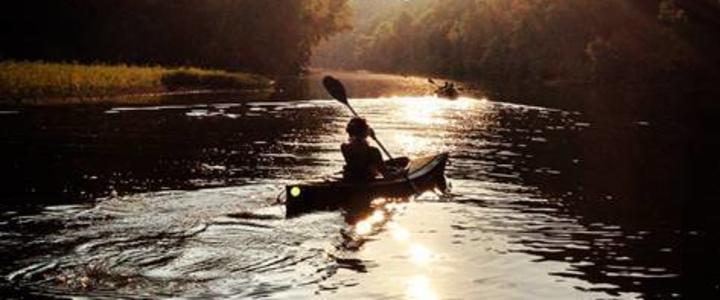 It's your long weekend and what better way to spend it than (a) let everyone do the work for you OR (b) create your own adventure! 
(a) Start the day off on the square for breakfast at Puckett's or brunch at Buck & Board followed by some shopping downtown, maybe a sweet treat at Pie Sensations, browse Duck River Books or take a spin around Trek Bike Shop. Grab your fishing gear and kick back at the Williamsport Fishing Lakes or along the Duck River.
OR
(b) Grab your morning beverage at Muletown Coffee, before soaking up the morning bustle of the Columbia Farmers Fresh Market. Pick your favorite super-fresh ingredients to make the perfect breakfast omelet and all the veggies and meat you'll need for grilling later. Grab your bike or walking shoes and hit up Riverwalk Park or Chickasaw Trace Park. Then grab a recovery beverage from Columbia Health Foods.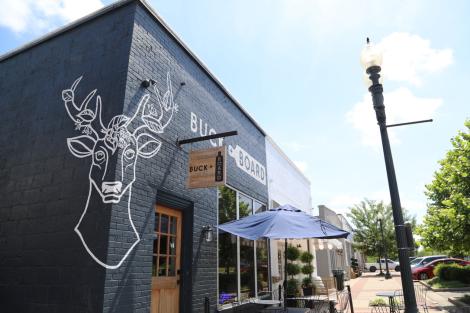 Buck & Board Restaurant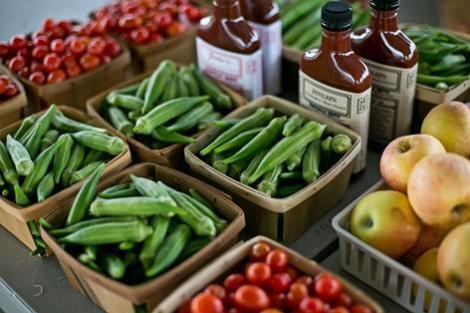 Columbia Farmers Fresh Market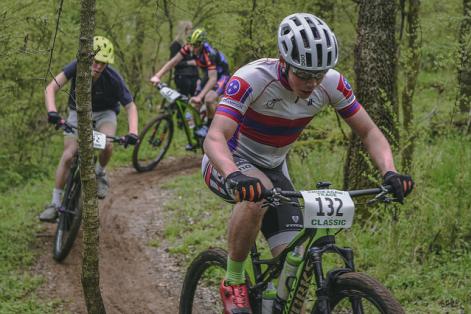 Chickasaw Trace Park

(a) Call ahead and get the fine folks at Willie's Famous Wings to get you set for supper. Or if you're in the mood for Italian, Barino Italian Southern Eatery offers dine in or take out located in the heart of the Columbia Arts District. Visit the President James K. Polk Home & Museum for a tour and then take a scenic, relaxing drive along the Natchez Trace Parkway to check out wine country- Amber Falls, Natchez Hills and Keg Springs.
OR
(b) Adventure awaits! Higher Pursuits is perfect for a weekend float on the beautiful Duck River, but be sure to call and reserve your boats ahead of time. DID YOU KNOW...the Nature Conservancy states that the Duck River contains more species of fish than all of the rivers of Europe combined and has more fish varieties per mile than any other river in North America? If you're looking for something fun to do out of the water, try the Disc Golf Course at Woodland Park or take a hike at Stillhouse Hollow Falls or a walk at Yanahli Park.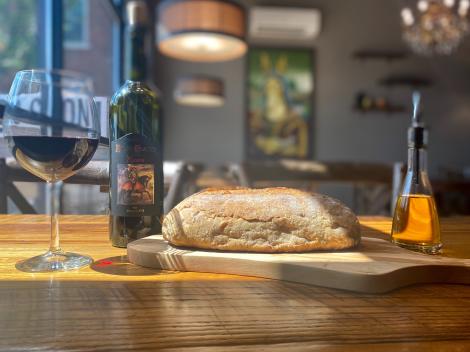 Barino Italian Southern Eatery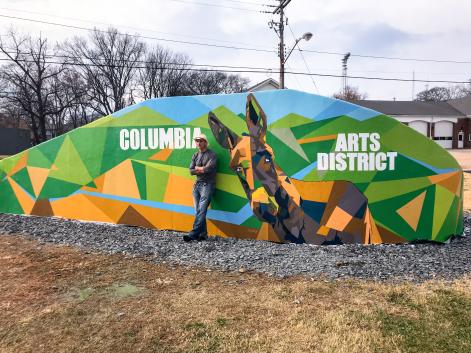 Columbia Arts District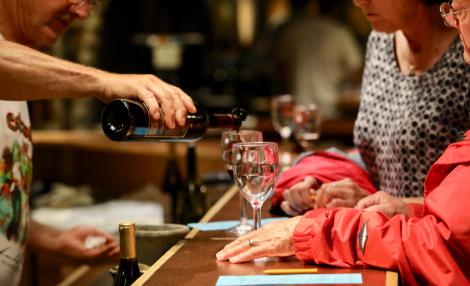 Amber Falls Winery
 
(a) If you're entertaining the kiddos, the little ones will squeal with excitement when you walk in the door at Amuse'um Children's Museum and all ages will enjoy bowling and arcade games at Tenn Pin Alley.  Make it a fun and relaxing Labor Day weekend, just the way you want it.
OR
(b) Before you head home for the day, check out the downtown shops and then grab a growler at Asgard Brewing.  Now that's a wrap on the perfect Labor Day weekend.

Amuse'um Children's Museum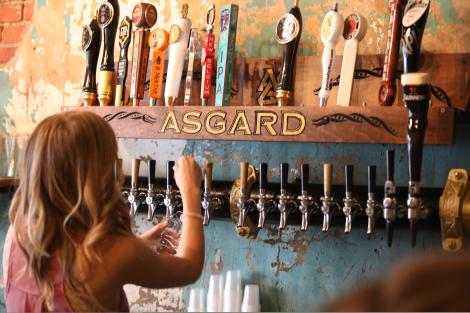 Asgard Brewing Co.