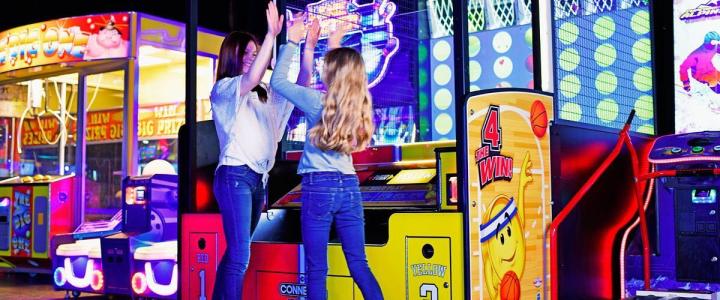 Spring has finally arrived and summer will be here before we know it!  This is a great time of year in Columbia with all of the amazing outdoor activities we have available, and what's better is that so many of them are perfect for all ages!  Here are some ideas when you're looking for some family friendly outdoor activities, or maybe just to get everyone away from their screens for a few hours.
With six different parks and approximately 1,000 acres in which to run and play, Maury County Parks and Recreation offers non-stop opportunities to experience the great outdoors!  From disc golf to walking trails and playgrounds for the kids, you won't tire of the different activities to enjoy.  Also, the Maury County Parks and Recreation issues a seasonal program guide with all of the activities, hikes, and crafts designed to keep everyone entertained.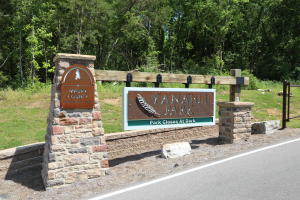 Yanahli Park is the newest and largest addition to the Maury County Parks system, and is part of the much larger Yanahli Wildlife Management Area.  This park was developed along the banks of the Duck River, one of the most bio-diverse rivers in the United States.  This area is great for a quick hike to break up the day, or you can carve out a few hours to explore the longer path to the bluffs or the cave on the property.  Not only does this park offer biking and hiking, but you can also get a glimpse of some historical sites including old cemeteries, rock walls, and the remains of a former TVA dam that was partially built in the 80s.  Just remember to take only memories and leave only footprints!
This park is the place to go if you're into mountain biking!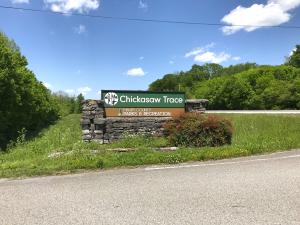 There are over eight miles of trail in the park which are meticulously maintained by the local Columbia Cycling Club.  No matter your ability level, the trails are suitable for just about everyone on two wheels.  The trail has several areas where you can enter and exit depending on whether you want to do the whole path, just the easy part, or the more difficult section.  For other interests, check out the field where model airplane enthusiasts fly their craft, or watch the cars race on the RC car track.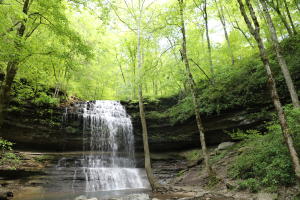 The Tennessee Natural Areas Program was developed to manage and protect the biodiverse and ecologically unique areas in Tennessee.  One very popular destination is Stillhouse Hollow Falls.  This 1.2 mile round trip path is mostly hard packed dirt with a few steep climbs, but the reward at the end is a 75-foot waterfall in which to splash and play (kids and adults, too!).  The trail is about 20 minutes from downtown Columbia, so it's perfect for a quick afternoon trip.  If you're into geocaching, there's at least one in this location!  You can find more information on other Natural Areas in Middle Tennessee by visiting the Tennessee Department of Environment and Conservation.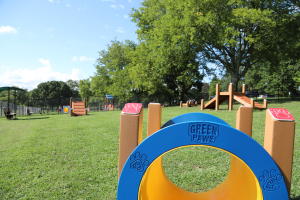 We can't forget the four legged family members!  This custom space at Maury County Park opened in May 2020, thanks to a grant awarded from the Boyd Foundation and the Tennessee Dog Park Dash, and it has everything our furry friends need to stay active.  With an obstacle course and areas for both play and rest, the Bark Park has been a welcome addition for our canine companions.  Take your pup down there and meet some new friends!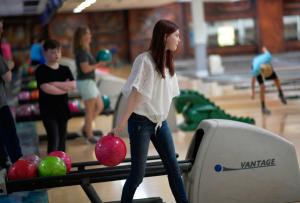 If you're looking for some inside entertainment options, check out Tenn Pin Alley.  Bowlers who are both new to the sport and those who are more experienced can join a league, take up lessons, or just go with your friends on a casual Friday night!  Plus, kids can bowl for free during the summer!  Visit the Kids Bowl Free to sign them up for two free games per day.
Make this a summer that is full of memories and experiences for your entire family to remember!