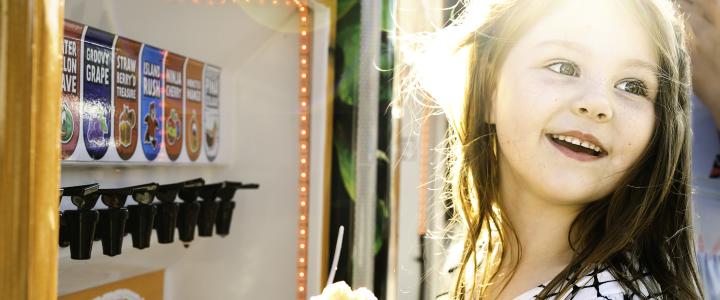 Spend your spring break right here with us this year! Whether it be indoors or out, Columbia offers all kinds of family-friendly things to do during your time off from school. 
Mule Day
Start spring break off right by watching the Mule Day Parade on Saturday, April 1, beginning at 11am! After the parade, head over to Maury County Park for vendors, mule meet and greets, food trucks, arts and crafts, and live music.
Woodland Park Disc Golf Course 
There's nothing better than grabbing your friends on a sunny day and heading over to Woodland park to play disc golf. The park provides a wide terrain of scenery and baskets ready for you to put your skills to the test. All players are welcome, no matter if you're an expert or beginner. 
Amuse'um Children's Museum
Amuse'um Children's Museum is the best spot for kids up to 8 years old to play, learn and grow. Right on the square, there are numerous activities and exhibits each week for an always entertaining and fun experience. 
Tenn Pin Alley
If you find yourself looking for something to do for all ages, Tenn Pin Alley is the place to go. With 32 lanes of bowling, an arcade, laser tag, bumper cars, food and drinks, Tenn Pin Alley is your one-stop-shop for family fun and entertainment. 
Sweet Treat Stops
You'll never go wrong with any of the sweet treat options around town. From ice cream to lemonade, the sweet tooth will always be satisfied. Some stops worth trying include Hattie Janes Creamery, A Balloon Shop, B's Salty and Sweet, Pie Sensations, and The Loco Lemon
Maury County Public Library
Story time is one of the Maury County Public Library's most popular events and they're offering it throughout the week of spring break to kids of all ages! This can be a fun chance to introduce and share a love for books. 
Columbia Parks
There are a variety of parks throughout Columbia with unique features to each. From playgrounds, to tennis courts, to walking trails, there's always ways to get out and enjoy the outdoors during the spring. Visit our outdoors page to learn more about all the parks in Columbia!
Kid-tastic Shops
You'll find a variety of kid-tastic places to shop on the square. Anything from new toys to new clothes, Little Neighbors and Lily Jane are go-to spots.
First Fridays
End your week of spring break by attending the April First Fridays in Downtown Columbia. Shops will stay open a little later and the fun will last a little longer on this first Friday of the month!