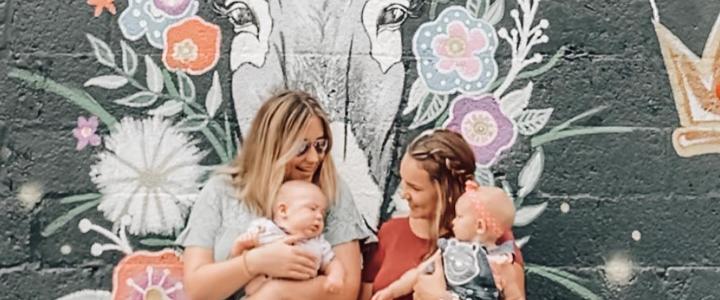 Let this be your guide for ultimate Mother's Day in Columbia
Treating your mother or person that has positively impacted your life should come as easy as sipping a cup of coffee on a Saturday morning. If you are wanting to spoil the special lady that raised you into the person you are today, look no further than to spoil her in the most charming & quaint town - Columbia, TN. You will find the best places to relax, shop, dine, and explore. Let us show you the way! 
TREAT HER TO A DELICIOUS MEAL
Enjoy quality time savoring a charcuterie board with an amazing wine selection, while overlooking the downtown square at Buck & Board. Does enjoying the sunshine on a lovely spring day and reveling in delicious food and drink in a quaint cafe sound good? Visit Square Market & Cafe. Does she love to cook? Take a trip to Farmstead Market to gather all the ingredients you will need to make a delicious home-cooked meal together. 
SHOP THE UNIQUE, LOCAL BUSINESSES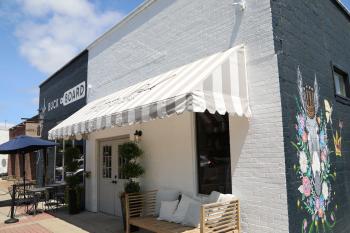 Columbia is known for our numerous noteworthy, charming boutiques and shops—all fit to please the 'hard to shop' moms or 'shopaholic' moms. Whether you are on a 'ready to splurge' shopping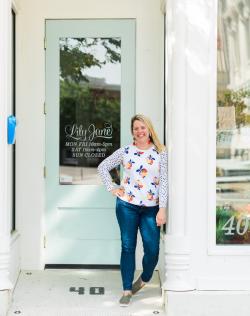 mission or a relaxed shopping stroll, Columbia will satisfy your retail therapy. Some options for definite mom approved shops are The Linen Duck, Ye Peddler, Tin Cottage, Lily Jane, and Smith & York - but be sure to check out all of our shops. They're all amazing - even grab her some gorgeous flowers from Bloomstall! 

EXPLORE WINERIES
Whether you're planning a scenic drive to open fields or enjoying a girl's day on the downtown square, both Amber Falls Winery & Cellars and Vintage Winery have you covered. Sip on some of the best Tennessee and California wines in Vintage Winery's boutique tasting room, housed in a historic, downtown 1930's era Servicenter; or enjoy Amber Fall's peaceful and tranquil setting, while tasting a range of bold dry reds to novelty fruit wines. The live music is also worth your while! 
HAVE A SPA DAY 
Give the gift of relaxation. Experience the inviting and relaxing atmosphere of Elia Day Spa while enjoying a toxin-free massage, facial or wax with compl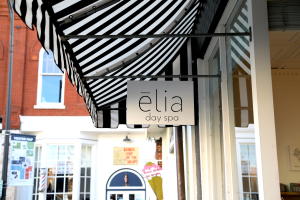 imentary hot tea, water, and relaxing music. At Elia you'll have an unforgettable experience you can't wait to relive again. Spa days are good for the soul and a great way to recharge. 
SPEND A NIGHT AWAY
Sometimes the best things are the little things - like an overnight getaway for mom to enjoy the quiet. The Blythewood Inn & Suites is the best place for moms to relax and be catered to, Victorian Era style. Fall into the dreamy beds or relax in a steaming hot bath. Moms can also enjoy the spacious double parlor filled with vintage books and collectibles; and she can also have breakfast (she didn't cook) in the beautiful dining room. The Blythewood Inn & Suites is a definite must-stay. 
---
WEEKEND EVENTS
Mother's Day Brunch at Marcy Jo's Muletown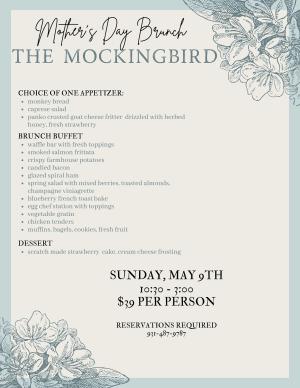 ---
Fashion, Fun & Friends at Vintage 615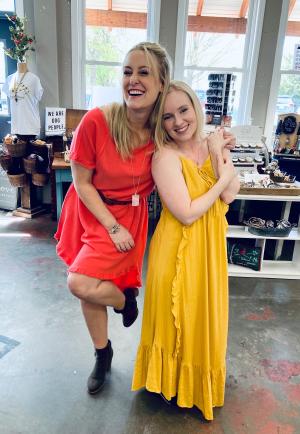 ---
Paint with Mom & Brunch Buffet at Frankie's Pizza & Grill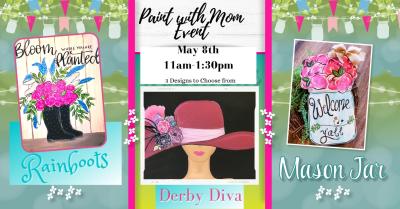 ---