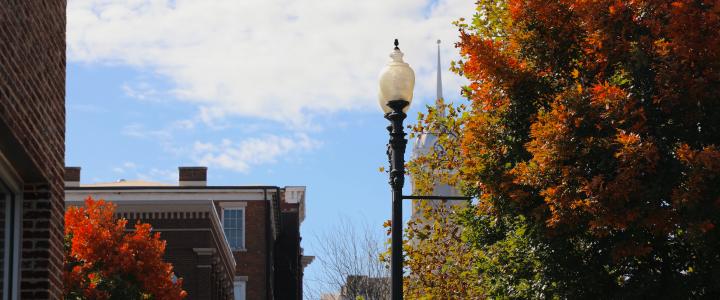 Nestled between Nashville and Hunstville, Columbia is the perfect and most charming spot for all your eats, drinks, and fall activities + you can't forget the friendly faces.
 Farmers Market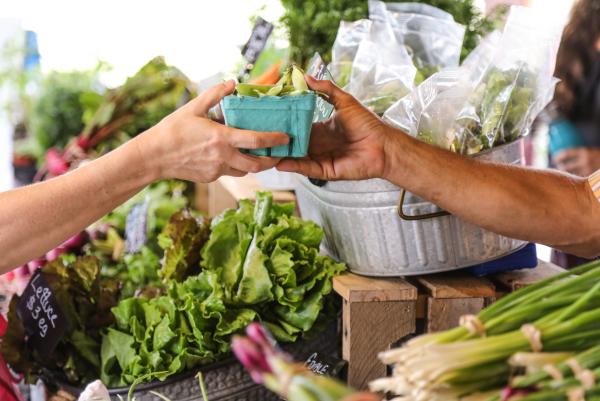 The Columbia Fresh Farmers' Market us a must-visit. Every Saturday, you will find all the produce, meet the locals, chat with the farmers, grab a loaf of homemade bread, and pick a bouquet of fresh flowers. Afterwards, take a walk downtown to grab some morning coffee! 
Shop 'til you drop 

From the crisp leaves on the downtown square, to the fall scents lingering in and out of the shops, to the merchants' friendly faces... you cannot go wrong shopping all the fall decor on the historic downtown square. 
Fuel Up 

Pumpkin cream cold brews! Enough said. Taste test all of Columbia's adorable coffee shops - you will not be disappointed. 
photo credit: @buckheadcoffeehouse 
Wine down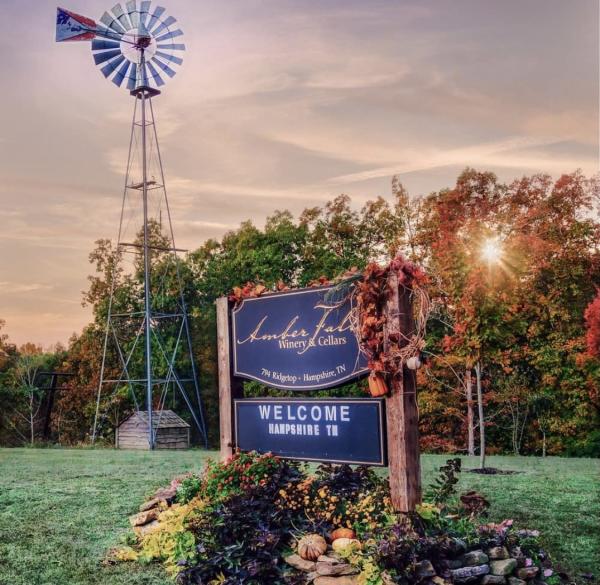 Attention wine lovers! Imagine sitting on a blanket with a cool breeze enjoying your favorite wine while overlooking the fall foliage. Find all of our local winery spots! 
photo credit: @traveling_hop_hunters
Dinner in Whiskey Alley 

A fall evening under the twinkle lights in Whiskey Alley on the downtown square makes for the perfect ambience on a date night. Columbia offers the best dining scenes! 
Trail Trekking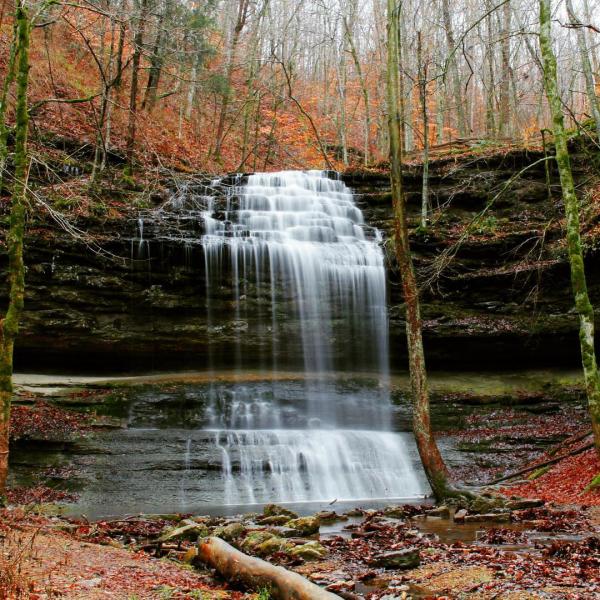 The trails at Stillhouse Hollow Falls are breathtaking - in a good way. The views of the fall foliage and the grand waterfall at the end will leave you in awe. Make sure to snap a photo! It is Instagram worthy. You can also explore the rest of our outdoor scenes!
photo credit: @yanahli_outdoors 
Antiquing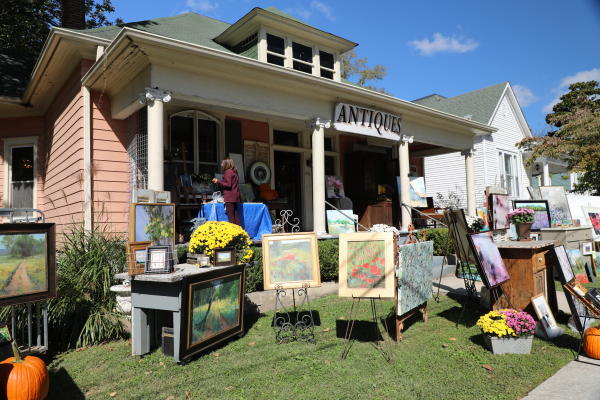 Antiques are an essential part of inspiration, and Columbia has all the antiques you could need. Find them all here! 
Have a play date

The aMuse'um Children's Museum is located in the heart of the historic downtown. Have a fun day with the children at a place where they can grow, learn, and explore. From exhibits and classes to birthday parties and events, aMuse'um offers a variety of activities and experiences.
Picture that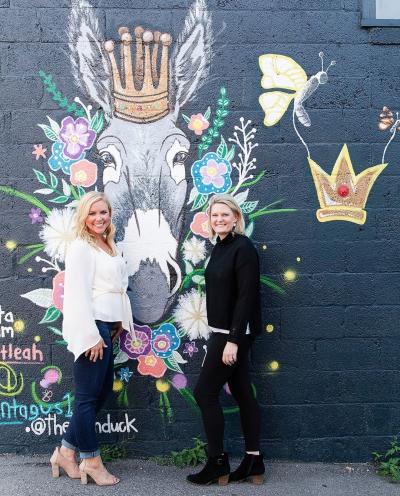 The 'Queen Mule' mural at The Linen Duck is in the "must 'gram" list and was painted by local artist Whitney Herrington. While you're there, be sure to visit the rest of the cute shops on W 6th, and explore all of Columbia's murals! 
photo credit: @thelinenduck
Take the scenic route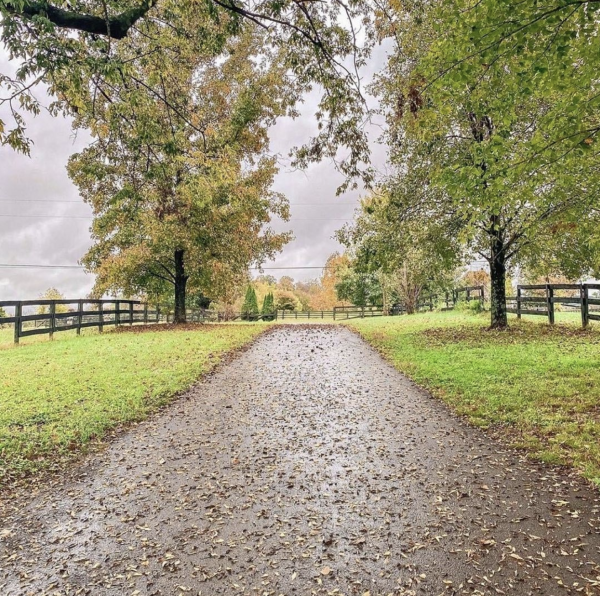 Does anything get better than a Tennessee backroad in the fall? Take an outdoor adventure and explore the beautiful scenery in Columbia, Tenn. 
photo credit: @lindsayy_rhea
Stroll a park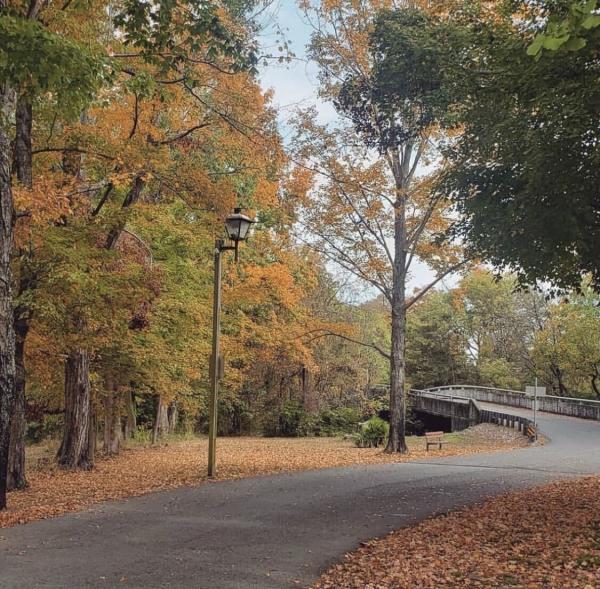 Get in some exercise while also enjoying the beautiful weather and views and at our parks! Woodland Park transforms into the perfect place for a fall stroll. 
photo credit: @feelgooddiscgolf
Fall Unique Stay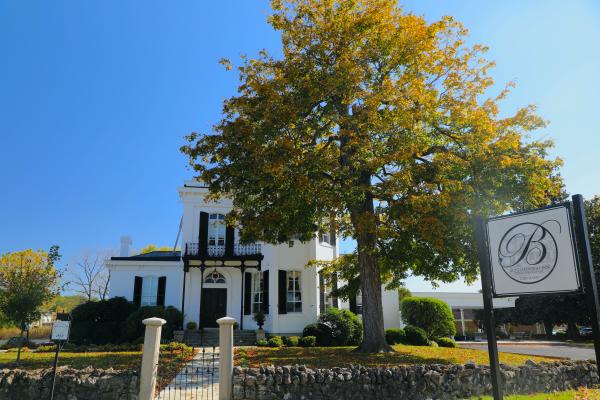 Soak in the ultimate relaxation overlooking the fall trees when waking up at the Blythewood Inn Bed & Breakfast, a gorgeous 1800's Victorian-styled home. Find even more unique stays!
Taste Fall Brews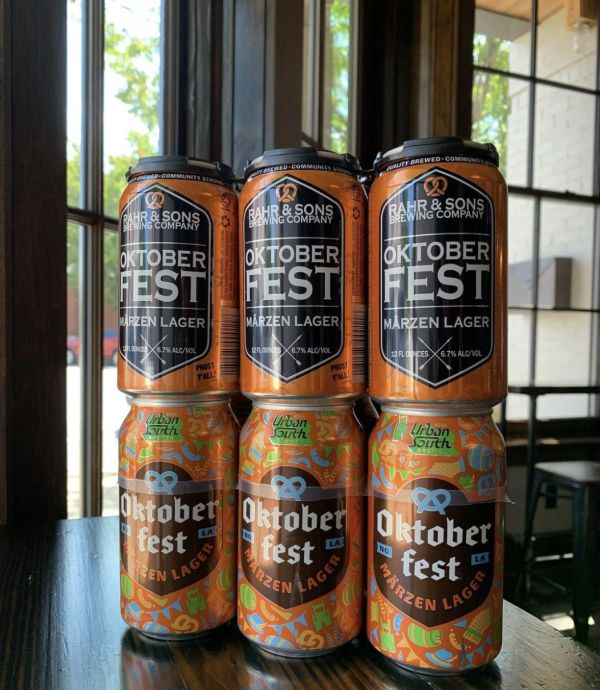 Have a day and explore all of our breweries! Soak in all the local and fall flavors. 
photo credit: @tapsoffmain
Hear some live tunes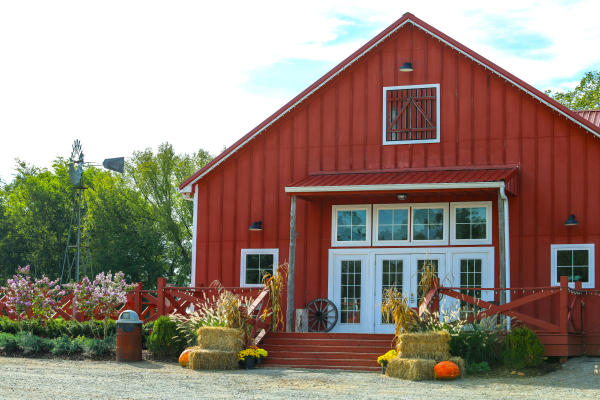 Columbia is known for our live music scene. With venues such as Rory Feek's Hardison Mill Homestead Hall & Blair and Eric Garner's newly opened the Mulehouse, you will never be at a loss for live music. You can also catch live music every weekday at a local restaurant or on the downtown square during First Friday. 
Take a Ghost Tour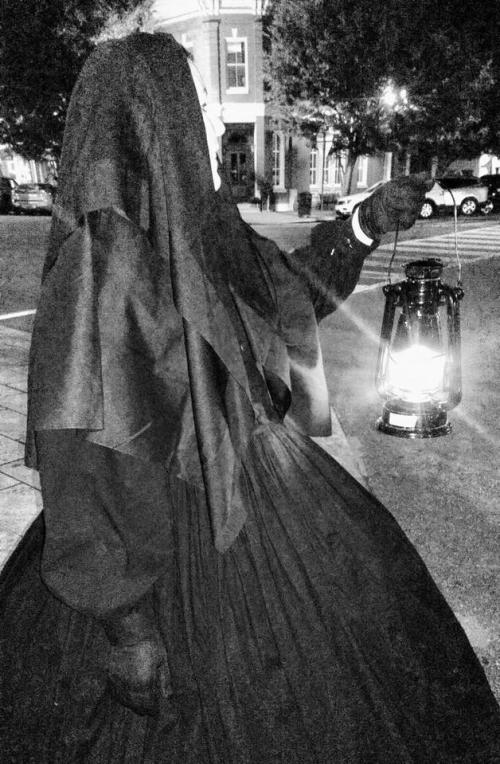 Everyone loves a good spook. The downtown Columbia Ghost Tours have become a fall staple. You can learn all about Columbia's ghost stories on a guided candlelight tour. 
photo credit: Columbia Ghosts Tours
Get artsy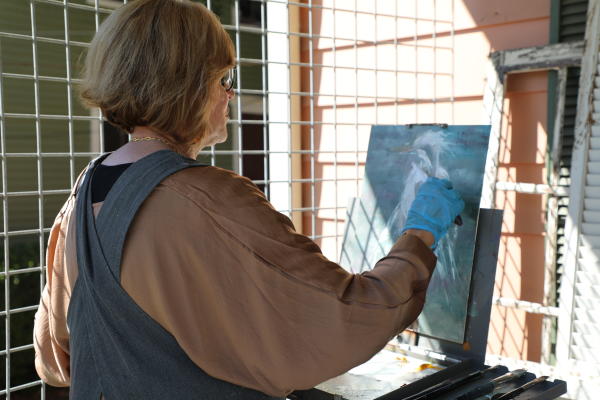 Enjoy a painting class creating fall masterpieces with family or friends at some our of creative scenes - Painting with a Twist and Muletown Pottery!
Visit a pumpkin patch

The nostalgia of a pumpkin patch brings all the happy feelings of fall! Grab some pumpkins and play some games at Pumpkin Paradise! 
photo credit: Pumpkin Paradise 
Take a history tour

Columbia rich in history. Home to the 11th U.S. President, the President James K. Polk Museum & Gardens is must-visit. Soak in the rich history and the beautiful architecture. 
Explore the Columbia Arts District 

Exploring the Columbia Arts District will spike your fall scents. Grab some fall-inspired flavors at Wolf & Scout Coffee Bar, Barino's Italian Southern Eatery, and Mama Mila's. You can even find some fall fits at Glover's Second Hand. 
Attend First Friday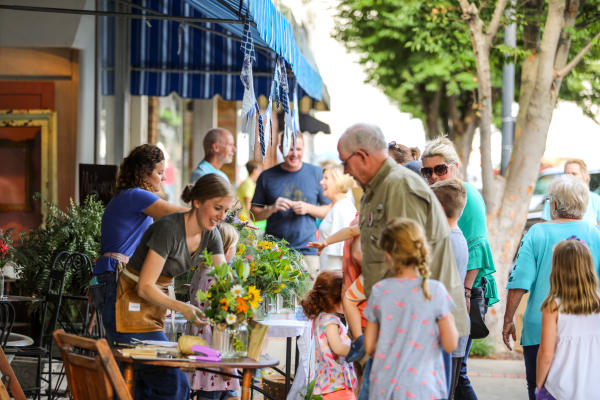 Experience Downtown Columbia like a local at First Friday. Musicians and performers on the Square. Shops staying open a little later spilling outdoors onto the sidewalks. And restaurants ready for hungry faces and thirsty patrons. Experience the best shopping, dining, and live music happening around the town square in historic downtown Columbia, TN the first Friday of each month.